Leveraging Volatility to Boost After-Tax Returns
Most asset classes across the globe were under pressure in 2022, with rising fears of an economic slowdown driving continued market uncertainty. How can investors turn volatility into potential opportunity? One way is through tax-loss harvesting. Hear from our star panel of thought leaders who share insights on recent conditions and how savvy investors can seek to bolster their after-tax prospects.
A TAX-SMART INVESTMENT STRATEGY
Reap the Tax Benefits of Price Declines in Today's Volatile Market.

Read More (PDF)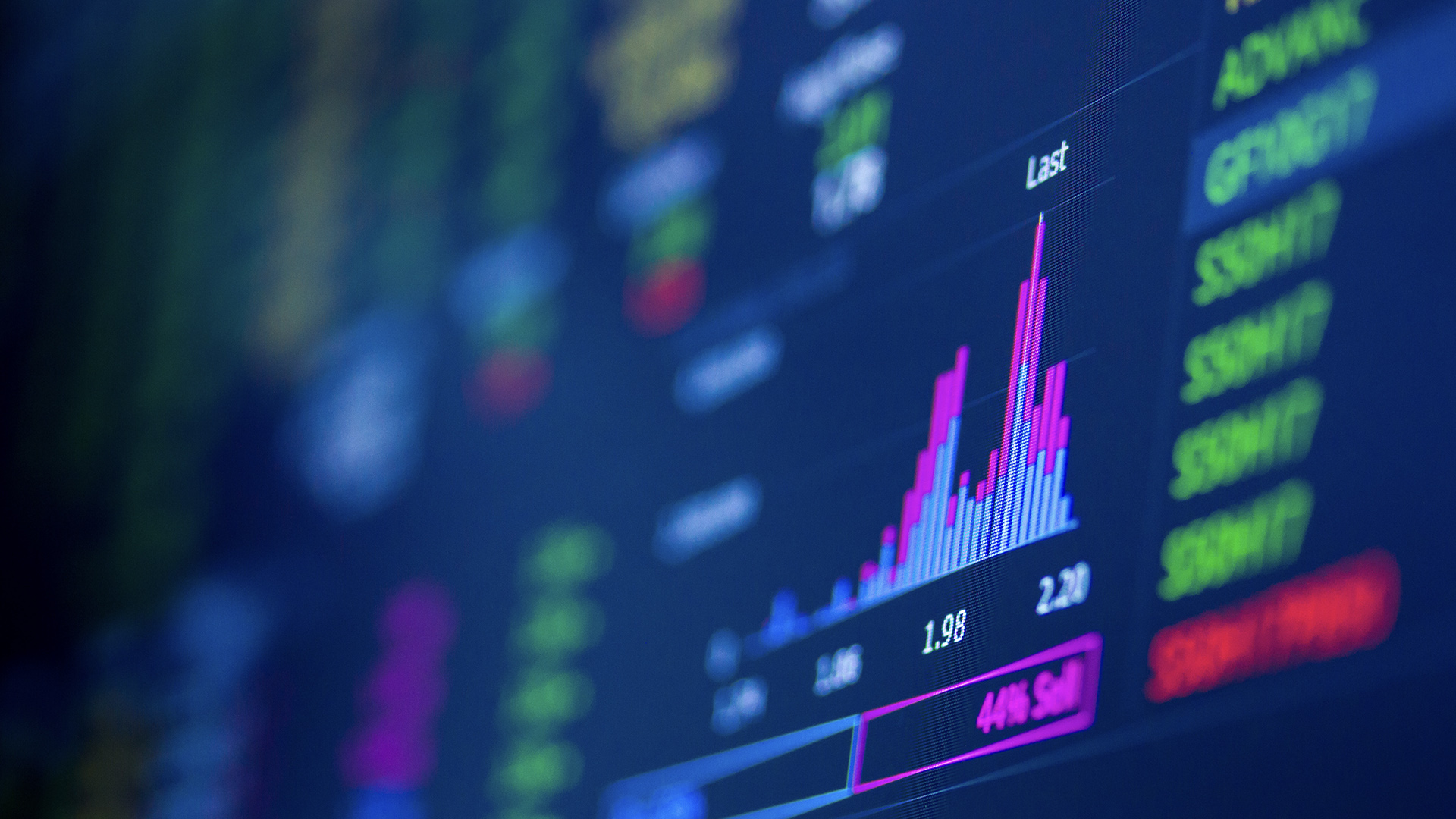 SPEAKING OUT ON: THE TAX-LOSS OPPORTUNITY
Markets have suffered their worst year in decades. When volatility leads to losses, how can investors take advantage of tax-loss harvesting?
SPEAKING OUT ON: THE ROLE OF DIRECT INDEXING
Now may be an opportune time to consider direct indexing as a core strategy. What is the role of direct indexing in tax-loss harvesting, and how are advisors putting it into practice?
Our goal and our job is to provide [a return that is aligned with] the return of an index or strategy and capture losses at the same time. Our strategies are designed to pursue both of these goals.
SPEAKING OUT ON: THE RIGHT TIME TO HARVEST LOSSES
Traditionally, investors addressed tax-loss harvesting during a year-end portfolio review. How important is timing and frequency when harvesting tax losses?
UBS is not affiliated with PGIM Investments, PGIM Custom Harvest, Prudential Financial or any of its companies or businesses.
PGIM Custom Harvest does not provide tax, legal or accounting advice. This material is for informational purposes only, and is not intended to provide, and should not be relied on for, tax, legal or accounting advice. You should consult your own tax, legal and accounting advisors before engaging in any transaction. Although PGIM Custom Harvest does not provide tax, legal or accounting advice, we stand ready to assist clients and their advisors in reviewing the relevant tax rules.
PGIM Custom Harvest is a registered investment adviser and a Prudential Financial company. © 2022 Prudential Financial, Inc. and its related entities. PGIM Custom Harvest, PGIM Investments, PGIM and the PGIM logo are service marks of Prudential Financial, Inc. and its related entities, registered in many jurisdictions worldwide.
This material is being provided for informational or educational purposes only and does not take into account the investment objectives or financial situation of any client or prospective clients. The information is not intended as investment advice and is not a recommendation. Clients seeking information regarding their particular investment needs should contact their financial professional.
PGIM Investments has compensated Barron's to sponsor and participate in the Outspoken video. Barron's does not endorse or recommend PGIM Custom Harvest or its investment advisory services.
For compliance use only 1065774-00002-00